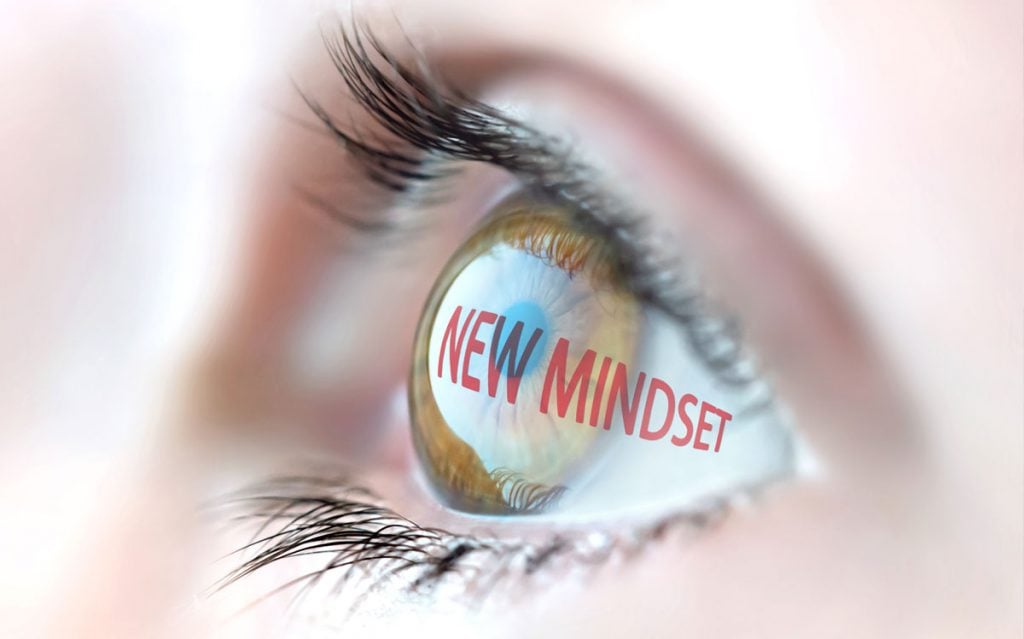 Based on evidence-based research in Neuroscience and Positive Psychology, Mental Fitness (Shirzad Chamine) is aimed at improving the percentage of time our mind serves us rather than acts as our saboteurs. By strengthening our Mental Fitness and improving our Positive Intelligence Quotient (PQ), we strengthen our Wisdom or Sage by creating new neuropathways, and weaken our Saboteurs.
According to Positive Intelligence (Shirzad Chamine), 3 core muscles constitute our Mental Fitness:
Saboteurs (located in our survival brain) generate negative emotions such as stress, anxiety, anger, frustration, fear, shame, guilt, self-doubt, disappointment, discouragement, avoidance, procrastination, discomfort, among others. Mental fitness requires the ability to recognize, intercept and discredit our Saboteurs.
The Self-Command Muscle enables us to recognize when our Saboteurs are activated. By interrupting these Saboteurs and doing PQ reps, we enlist the wisdom of our Sage. PQ reps are innovative mindfulness exercises that help build this crucial muscle in our brain.
Our Sage (located in our pre-frontal cortex and parts of our right brain) handles our challenges with clarity and a calm mind through activating 3 gifts: Knowledge, Power, and Inspiration.
Every client will have the opportunity to take the Positive Intelligence PQ program, which includes:
7 – 1 hour weekly taped sessions by Shirzad Chamine
Exclusive app guiding your daily practice
Interactive PQ gym
Daily progress tracking
Scheduled coaching sessions with me
Weekly discussion in small POD groups
Visit Positive Intelligence Training for further information https://www.positiveintelligence.com/