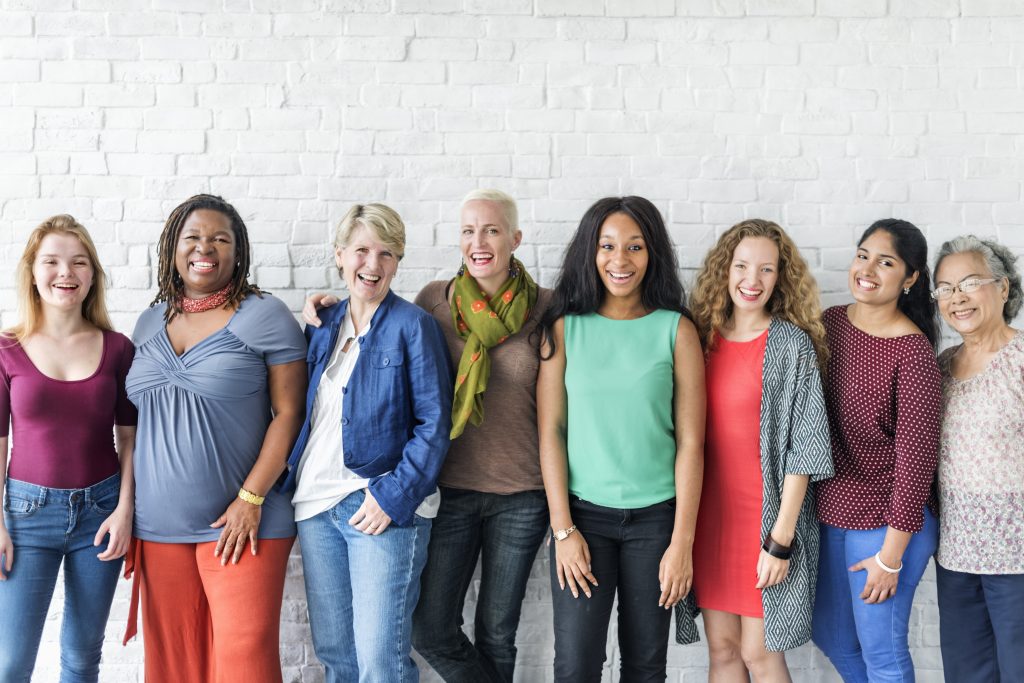 I have been there! A racialized immigrant woman, single mother, adult learner, challenges to life/work balance, and faced barriers to leadership. As a life coach, I work with women to enhance quality of life through self-care, self-compassion, and emotional resilience.
As a leadership coach, I work with women entrepreneurs, politicians, academics, leaders, and emerging leaders in developing mental resilience. I welcome working with women from under-represented groups who identify as Indigenous, black, racialized, queer, immigrant, women with disabilities, women of mixed ancestry, among others. Evidence suggests that working co-actively with a coach increases the ability to deliver impactful results by:
Leading with authenticity and wisdom
Improving performance and decision-making skills
Enhancing peace of mind and wellness
Developing healthy relationships
Cultivating awareness and insights, and choosing through emotional intelligence
Aligning intention with action, and holding true to personal values in moving forward courageously
Releasing trauma related to systemic micro-aggressions
I view each person holistically and work from a trauma informed lens. I work with my clients to increase Calm, Clarity, Confidence and Courage in leading a Purposeful Life.